Most the times, things do take wired positions and it really needs a second look els you will give it a wrong interpretation. Check out this pictures and see that you really need a second look to understand them.
1)
It is very confusing at first look but they are just someone's leg, those are the toes put together.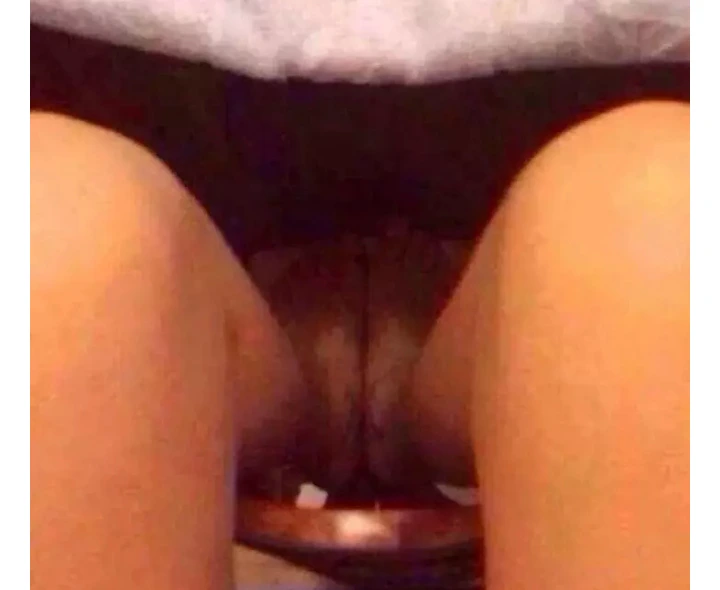 2)
The groom is carrying the bride. He is on white shirt.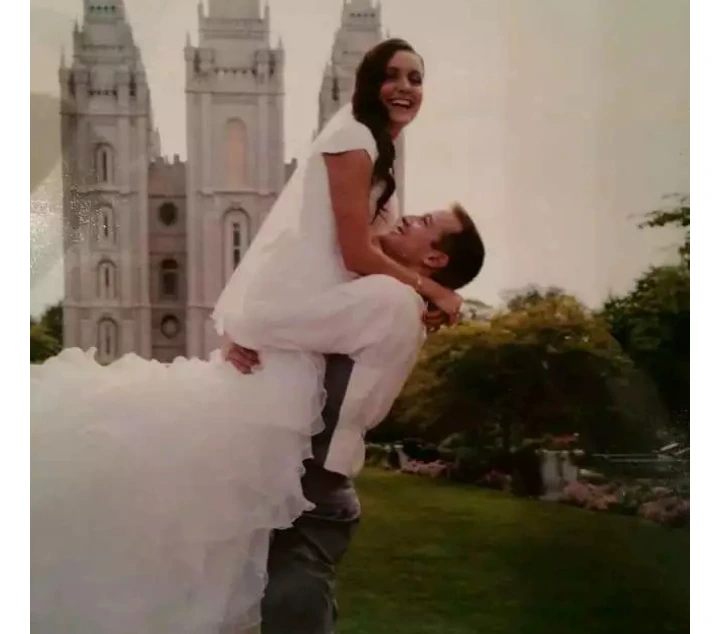 3)
It looks like the dog is vomiting fire, but look closely.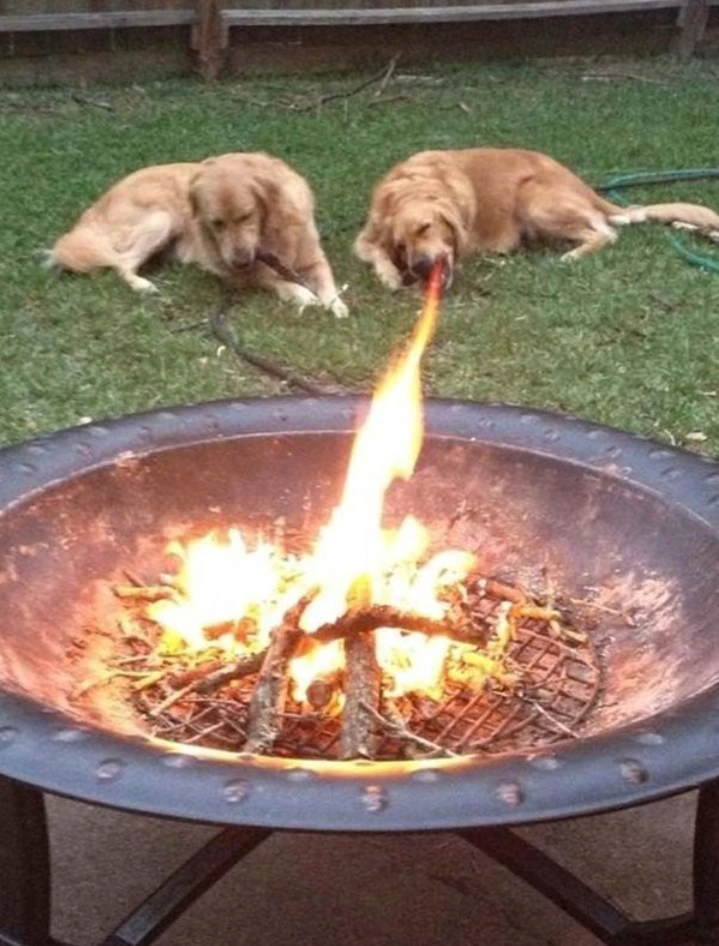 4)
She is just jumping into the pool.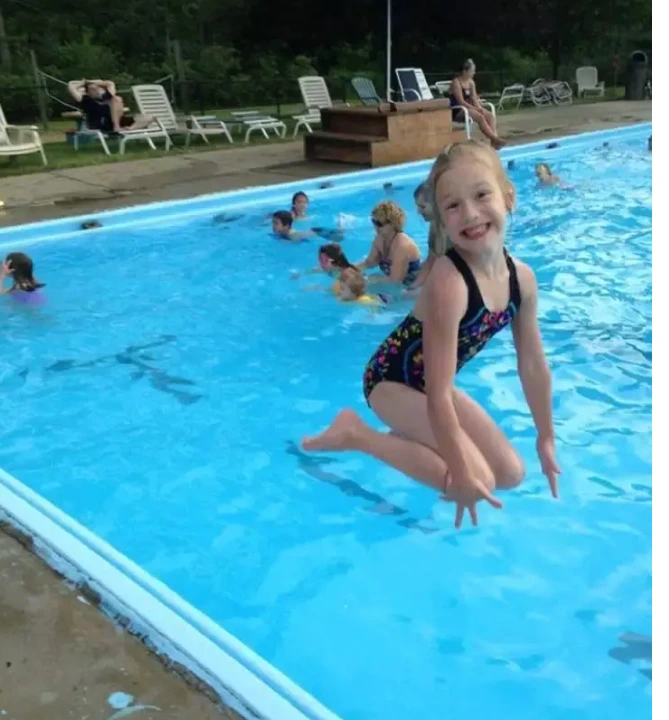 5)
A man carrying his son.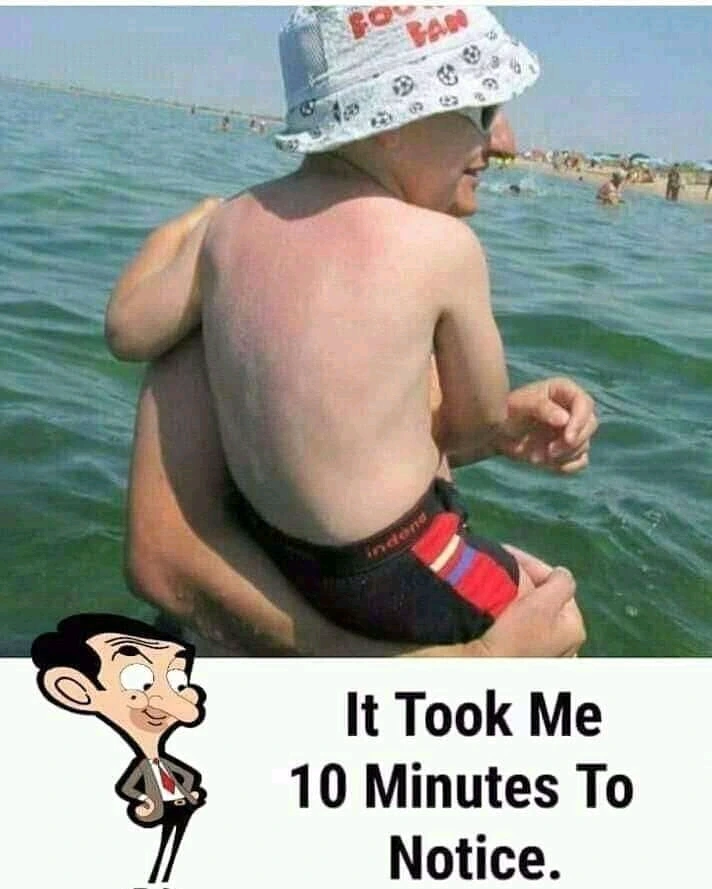 6)
It's just her hand, she was trying to pose to take a picture.
7)
Lol this is cat testing his jaw on a pole and not a cat trying to swallow the pole.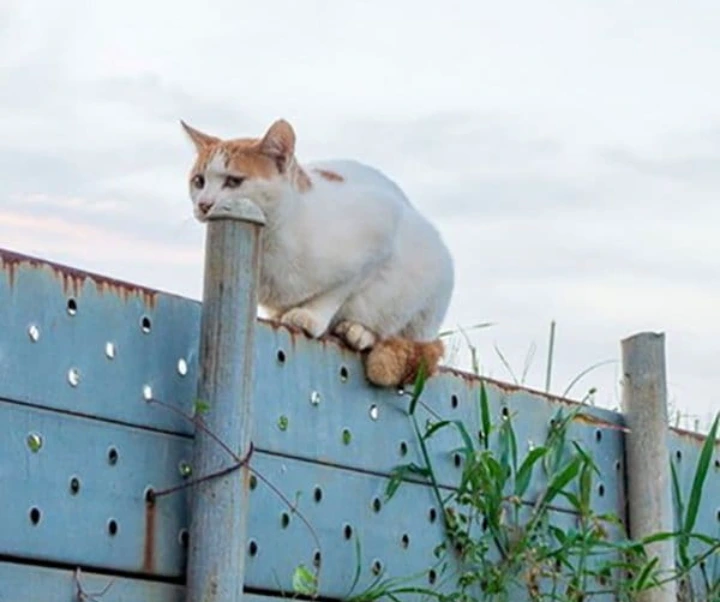 8)
It's just his father's head.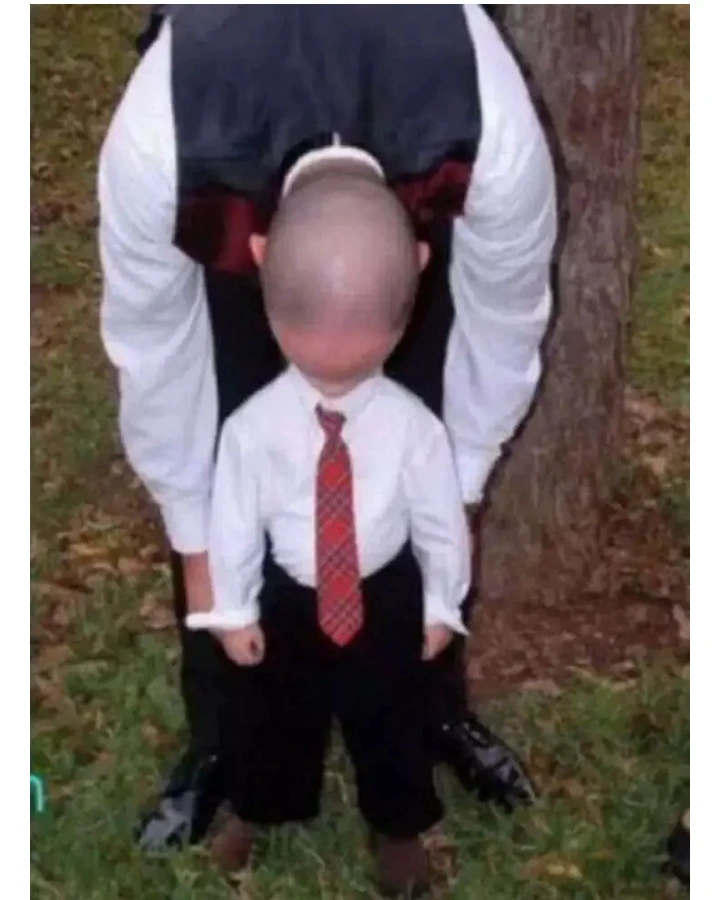 9)
They are not conjoined twins, they are just putting on the same cloth.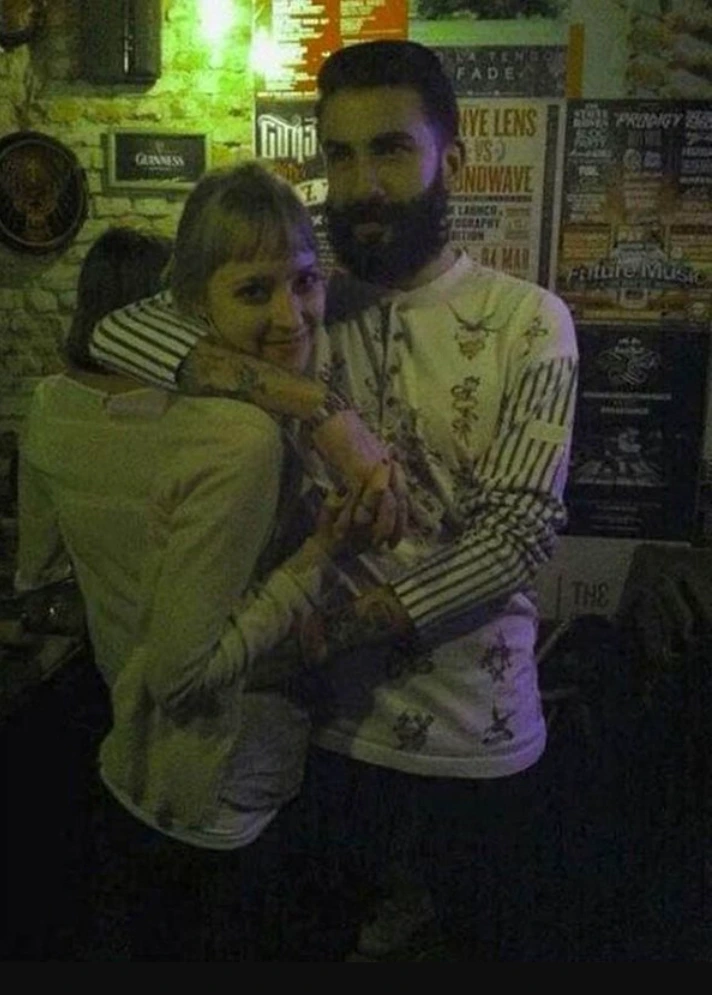 10)
Two horses in the field, confirm it by looking at the shadow.